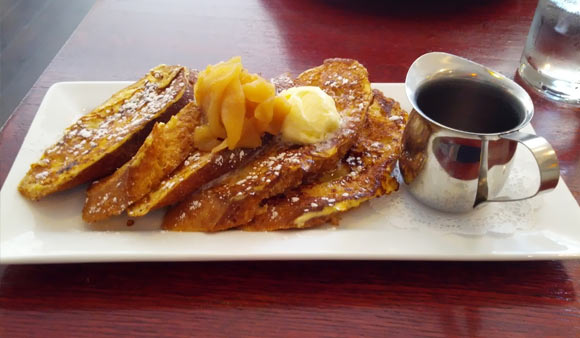 (425) 282-5472
Peyrassol Cafe at Southport
---
A small but wonderful little cafe that is a perfect place to go for brunch, and if that is what you venture out there for you will most certainly want to order their famous Eggs Benedict, either that or their Oeuf Plats. They have greatly improved their service from where it was when they had first opened, the staff is very friendly, helpful and accommodating. You simply must try their fabulous seasonal desserts as well.
---
1083 Lake Washington Blvd N #30, Renton, WA 98056
(425) 271-7042
Marianna Ristorante
---
Everything you are hoping for in an Italian restaurant, they have a nice relaxed yet classy atmosphere which hits you just seconds after you register the splendid aroma as you enter the building. They have just about every pasta dish you can think of in addition to many other gems, including pizza, fried calamari and top notch rib eyes that look and taste like they are from the highest end of steakhouse. The service can be a bit hit or miss however.
---
310 Wells Ave S, Renton, WA 98057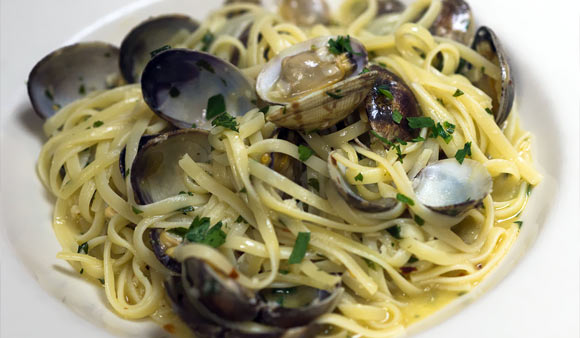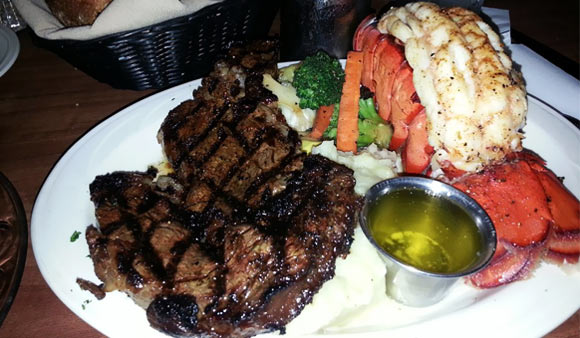 (425) 254-0759
Melrose Grill
---
This building has had a long, rich life since it was established in 1901 as a tavern, the current owners are proud of that heritage and have stayed true to it's historic roots even during restoration efforts. You won't be surprised to learn that they have the best steaks in the area, perhaps the best you will ever have and their seafood is on point too. In addition their sides are out of this world as well, especially their garlic mashed potatoes.
---
819 Houser Way S, Renton, WA 98057
(425) 277-3039
Whistle Stop Ale House
---
Whistle Stop Ale House is a frequent destination for our party bus crowds in Renton, and this place has yet to disappoint. Great relaxed atmosphere, in a nice, clean establishment. The staff is top notch and very attentive without being annoying, which is a fine line to walk and they do it masterfully. Their menu is a home run, ranging from top tier bar food to herb crusted NY Strip and Mushroom Ragout served over blue cheese polenta.
---
809 S 4th St, Renton, WA 98057