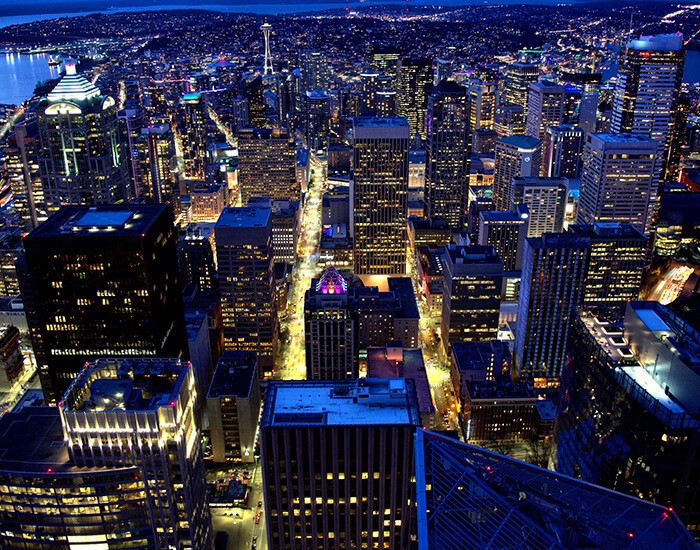 Party Buses Seattle
Introduction
At Party Buses Seattle, we are always striving to offer our customers the finest luxury transportation services in the industry. Part of this quest includes going out of our way to ensure that our vehicle rates are always as low as they can go. Because of this, they are constantly fluctuating, and thus, cannot be accurately included on this website. However, we do want to offer some transparency regarding our pricing policy.
For our most accurate up-to-the-minute pricing, please don't hesitate to call our friendly reservation specialists today. They're on call 24/7 to assist our customers in booking the finest luxury vehicle in the business!
---
Party Buses Seattle
Pricing Policy
Party Buses Seattle arrives at it booking rates based on some obvious factors like group size, number of hours booked, and time of reservation. Naturally, in-demand weekend nights like Friday and Saturday are always the most expensive to book, and larger vehicles always have higher price tags. However, what you may not realize is we also factor things like season and business costs into our vehicle rates. For example, during Spring and Summer (a.k.a. prom and wedding season), our services are much more in demand, and therefore, drive up our reservation prices. Naturally, a reservation in our off-season is going to be significantly less expensive. Regarding our business costs, we closely monitor these expenses (like, for example, the cost of gas), and as they drop, so do the vehicle prices that we pass on to our customers. Our main goal always being to provide Seattle with the best vehicles at the best prices.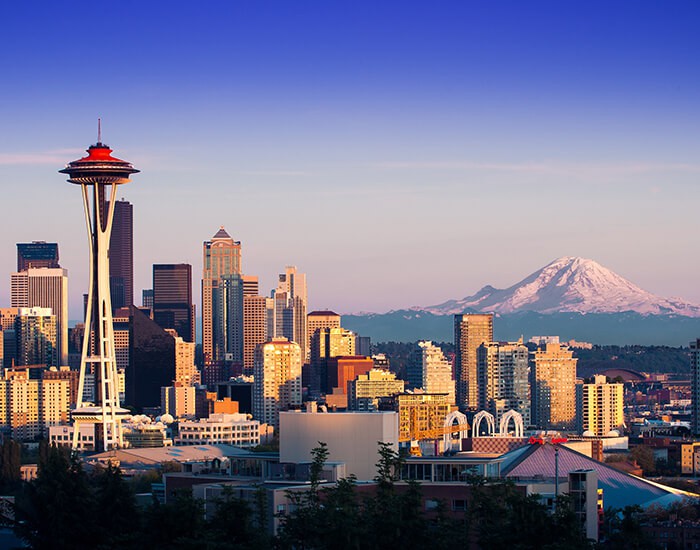 Call For Your Free Quote
---
Our wonderful booking agents will take your information and walk you through the booking process to get you a quote customized to your exact situation. If you choose not to book at the moment that is perfectly fine just remember we can not reserve the vehicle until you formally reserve it with a down payment.
---
Weekday Office Hours:
8:00 am

to

7:00 pm